INTRODUCING
BEYOND THE BAG
For fashion lovers who want a little something more, now you can see what's Beyond the Bag at Cara Benevenia!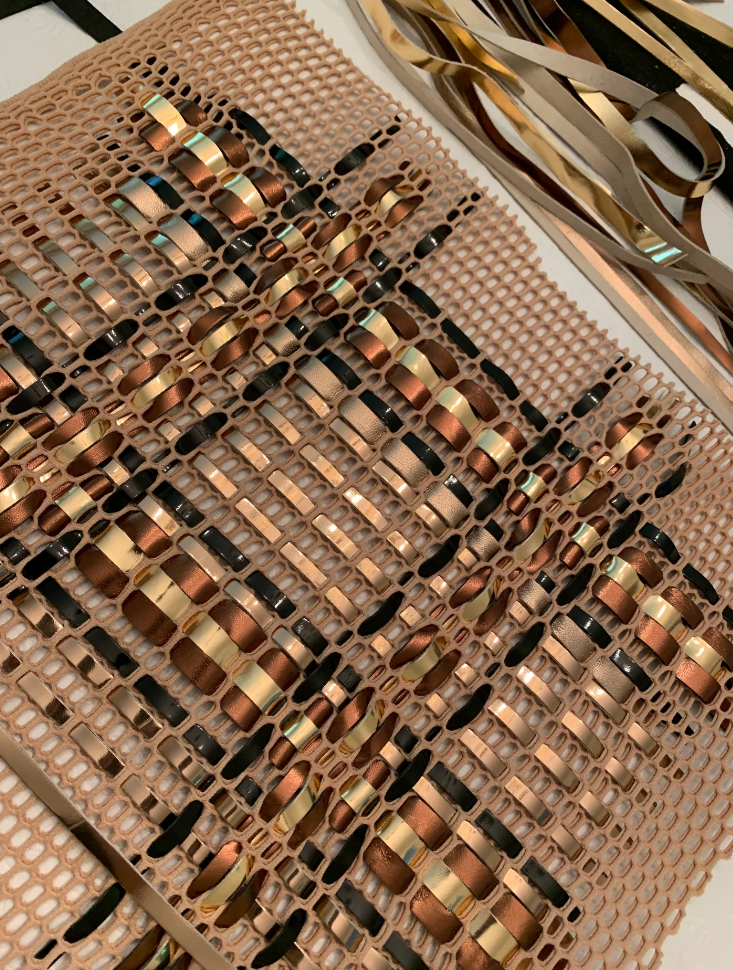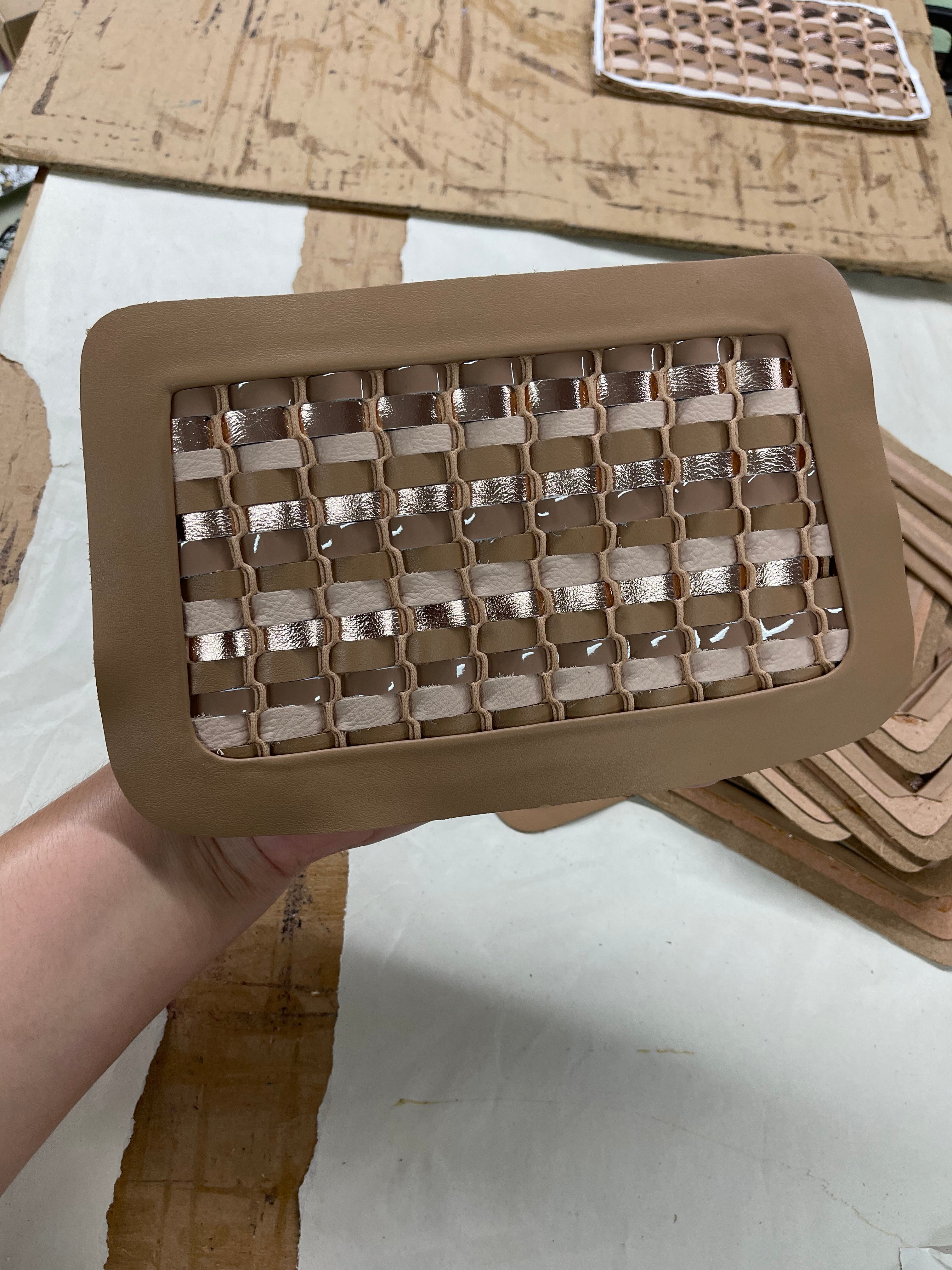 THE ART OF DESIGN
CRAFTING YOUR CARA BENEVENIA
All Cara Benevenia handbags are handcrafted with the finest Italian leathers by New Jersey Artisans. The signature leather textile is handwoven by Cara and is exclusive to the Cara Benevenia brand.